SATO Printers Can Be Found in More Than 90 Countries Worldwide and Across Numerous Industries.
How Are You Managing Your Fleet of SATO Industrial and Mobile Printers?
SATO in the Enterprise
SATO printers are used in a variety of industries including: emergency services, retail, transportation and logistics, field services and healthcare, as well as for a multitude of labeling operations.
Your printers must deliver around the clock operational efficiency, an intuitive end user experience and best-in-class reliability. Downtime simply isn't an option, as unexpected maintenance can turn printers from a revenue driver into a cost problem.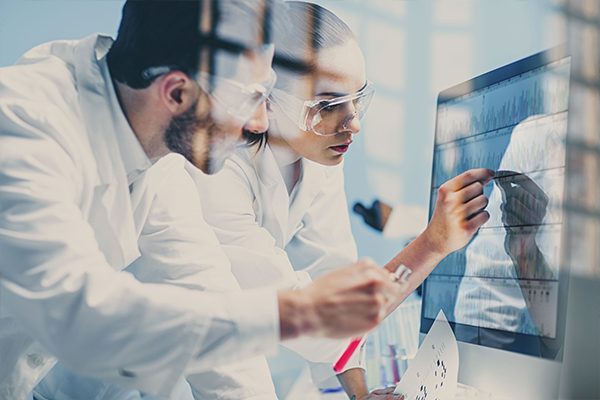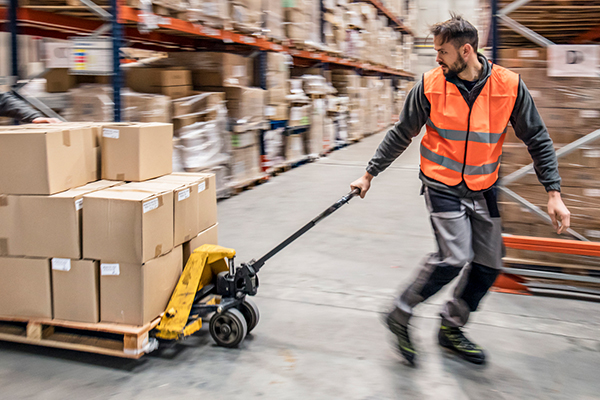 SOTI Connect: SATO Printer Management Made Easy
SOTI Connect, part of the SOTI ONE Platform, provides end-to-end lifecycle management of your SATO desktop, mobile and industrial printers.
With a highly flexible, data-driven architecture, your new SATO printers can be quickly deployed, supported and managed.
Why Manage Your SATO Printers with SOTI Connect?
Fast and consistent deployment Quickly setup and configure multiple SATO printers from a centralized interface. Standardize the performance of your business-critical printers to reliably meet your quality and end user requirements.

Reduce downtime and workflow disruptions Utilize remote software updates to enable instant installation of maintenance releases or new capabilities. Establish automation rules to proactively issue alerts and remediation actions when printer problems are identified.

Collect and analyze data to optimize printer performance SOTI Connect provides insight into things like printer battery levels and operating temperatures, allowing you to fine tune configurations to ensure your SATO printers are performing at peak efficiency.

Manage all printer types, shapes and sizes SOTI Connect allows for centralized, user-friendly management of SATO mobile, desktop or industrial tabletop printers. View all supported printers.
SOTI ONE Platform integration SOTI Connect integrates with the SOTI ONE Platform to reduce the cost, complexity and downtime of your organization's entire fleet of business-critical mobile and IoT deployments.
Resources
Discover how the SOTI ONE Platform can benefit your business to perform more efficiently, respond faster and deliver consistent quality service.
Blogs, Articles and Reports