WHY SOTI?
At SOTI we celebrate the uniqueness of our global teams and are proud to be an equal opportunity workplace. We are curious problem-solvers who are committed to bringing the best mobile and IoT solutions to the market. We offer careers with #EndlessPossibilities.
SOTI AROUND THE WORLD
SOTI is proud to be a global organization, with its roots planted in Mississauga, Canada, just outside of Toronto. With 1,700+ employees across three regions, we're able to offer global career opportunities. We are hiring only the best talent to join us.
SOTI proudly offers international internships to students from anywhere in the world. We also offer global training programs and career growth opportunities with #EndlessPossibilities.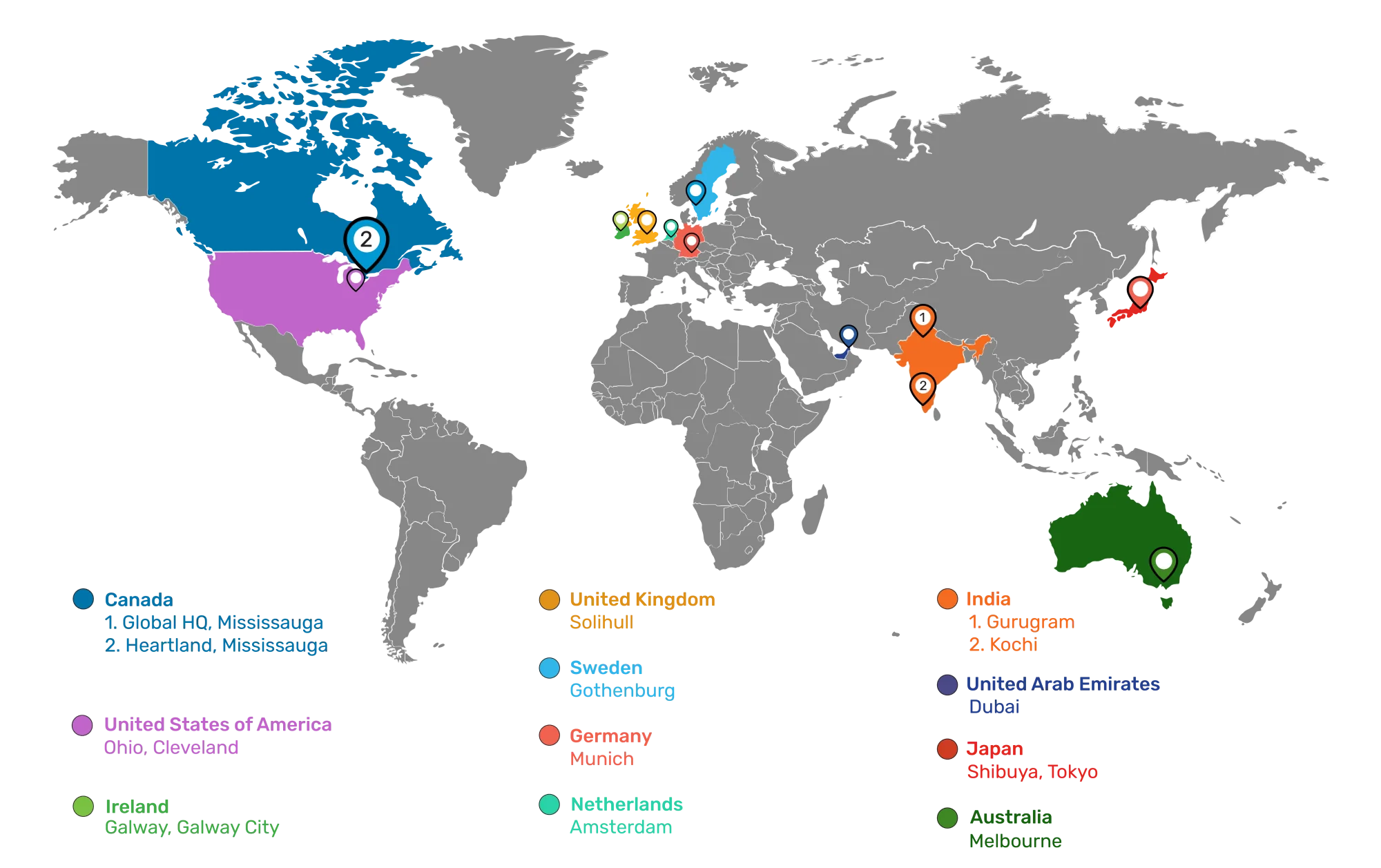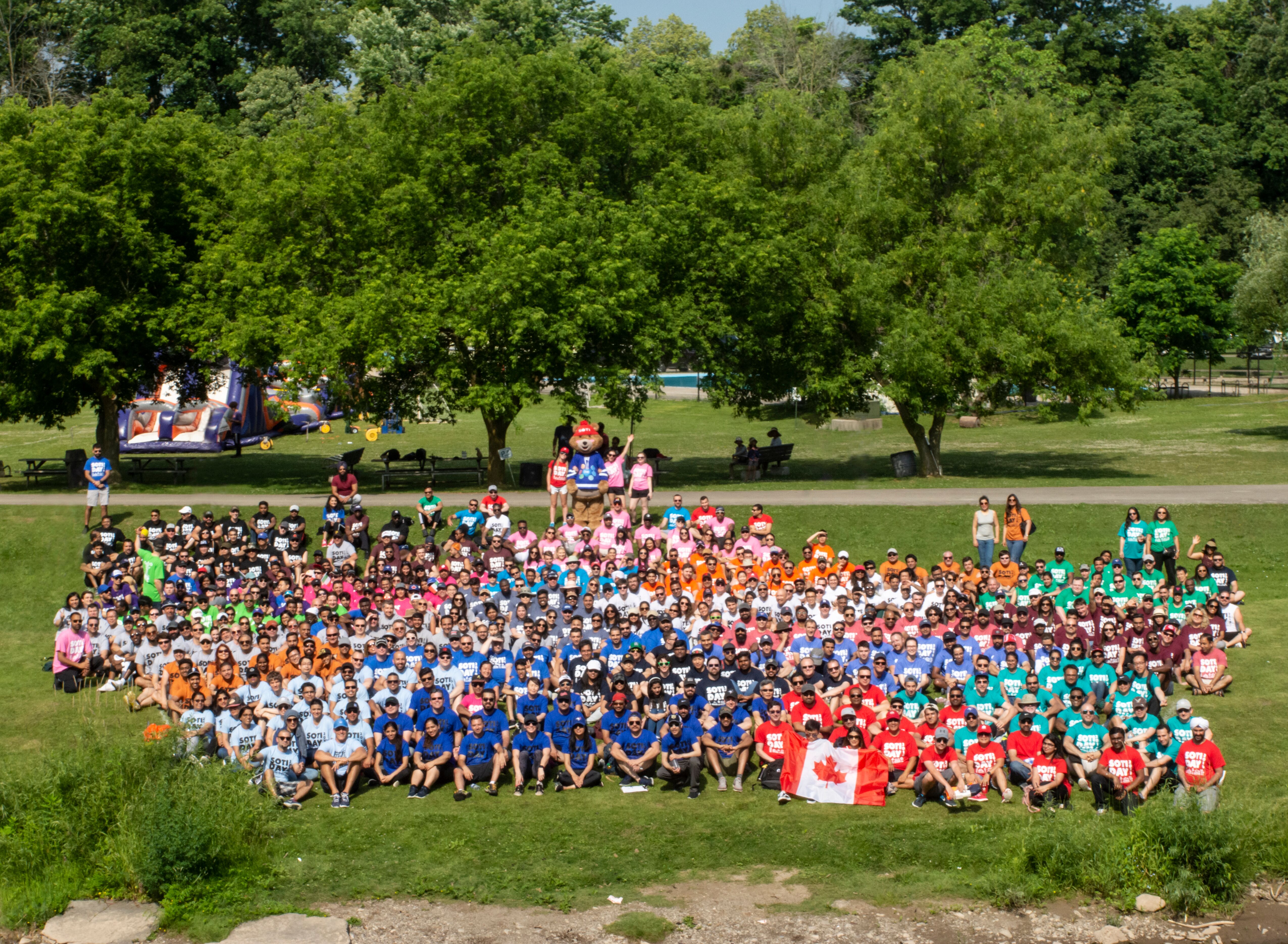 MORE THAN JUST A WORKPLACE
SOTI offers much more than the opportunity to work with leading technology, flexible work hours, fun company events, relaxed dress code and zealous ping pong and foosball tournaments. SOTI offers the opportunity to be part of the future of mobile technology, the future we are creating together.
Here at SOTI, we have a culture of employee recognition that is echoed through our You Rock program. With employees located in various offices globally, we foster a really supportive and fun work environment that places a strong focus on team collaboration across all functions and locations.