Apple in the Enterprise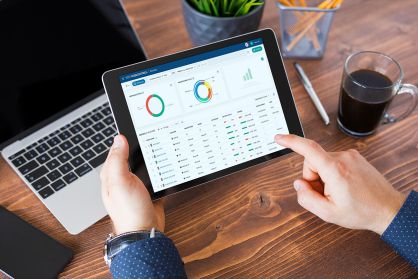 Your customers have critical demands and they expect fast and reliable service. Your workers are demanding mobile apps to streamline their workflows and eliminate cumbersome manual processes, and they need 24/7 support when their mobile devices do not function the way they are intended to.
Many organizations rely on iPhones, iPads and other Apple devices throughout their operations and need an integrated business-critical mobility strategy to effectively manage these critical tools. These devices are built to maximize productivity and collaboration amongst your remote workers by keeping them connected and giving them access to corporate content and apps, in real-time.
But more mobile devices and apps means an increase in management complexity, including: security, remote support, app and content distribution, privacy and mobile device analytics.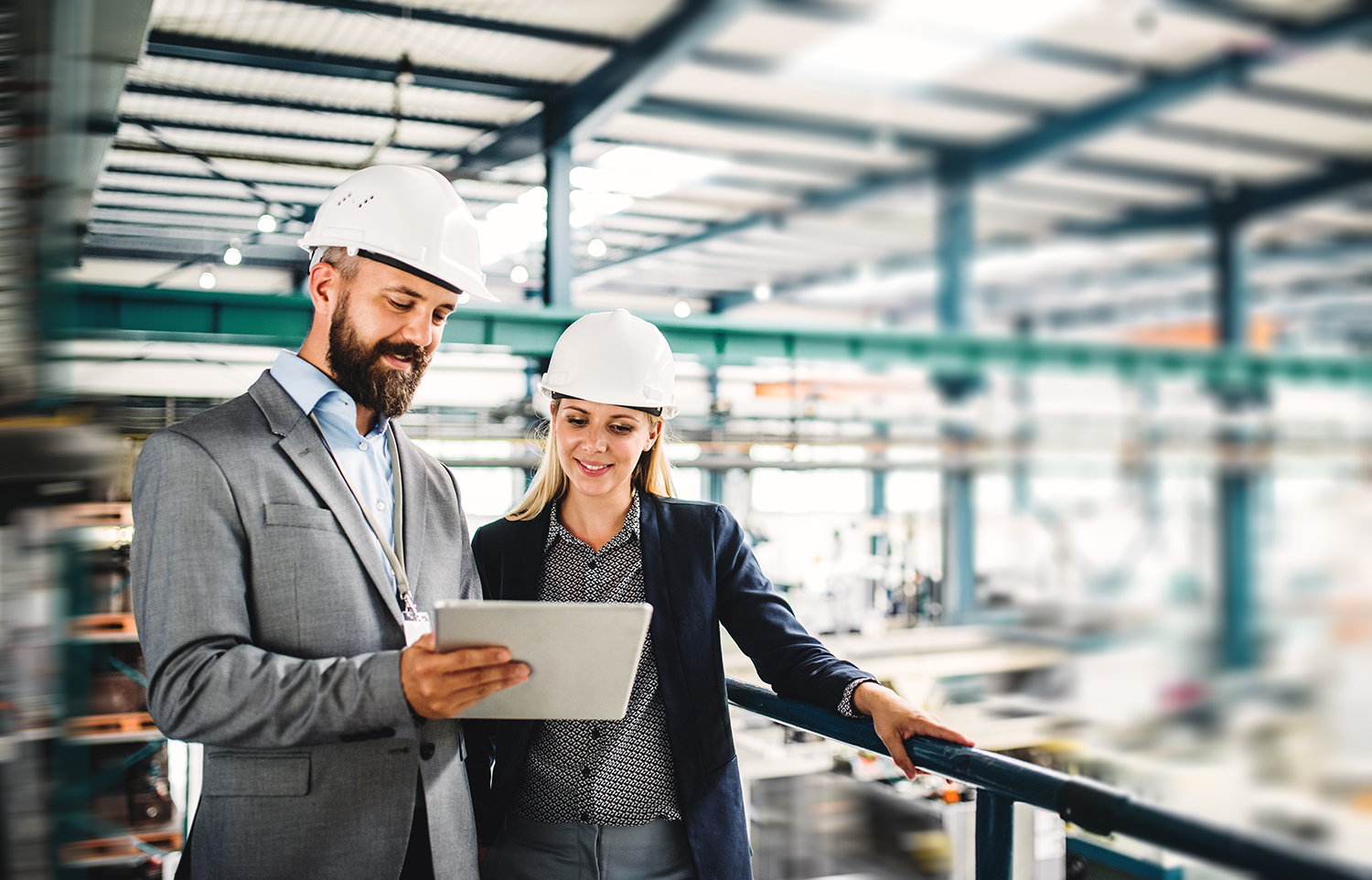 Varying mobile device policies throughout an organization, such as: Bring Your Own Device (BYOD), Corporately Owned, Business Only (COBO) and Corporately Owned, Personally Enabled (COPE), and Choose Your Own Device (CYOD), have made Enterprise Mobility Management (EMM) support more important than ever. Users and devices must be quickly and securely activated, no matter where they are located. While valuable company information and apps must be protected and kept separate from personal data.
The SOTI ONE Platform's integrated application and content management features broaden the business mobility capabilities of your Apple devices, while maintaining security and protecting valuable company data.
Why Manage Your Apple Mobile Strategy with the SOTI ONE Platform?
Security

Secure your Apple devices anytime, anywhere to maintain security, compliance and protect sensitive data.

Personalized

SOTI works with you to develop and implement an end-to-end management solution to meet all your business-critical mobility requirements.

Support

Remotely view your Apple devices for superior support and reduced downtime.

Platform Integration

The SOTI ONE Platform secures and manages all iOS, iPadOS and macOS devices and usages such as: Bring Your Own Device (BYOD), Corporately Owned, Business Only (COBO) and Corporately Owned, Personally Enabled (COPE).

Track Assets

Your workers are constantly on the move, and so are their mobile devices. Visibility into where these assets are, and what they are doing, can improve your operations.

Deployment

Seamlessly integrate Apple Business Manager with SOTI MobiControl to facilitate and automate device deployment, purchase of apps, distribution of content and the creation of Managed Apple IDs for employees.
Resources
Discover how the SOTI ONE Platform can benefit your business to perform more efficiently, respond faster and deliver consistent quality service.
Speak with a Business-Critical Mobility Expert About Managing Your Apple Devices
Manage your Apple deployments with the SOTI ONE Platform to reduce the cost, complexity and downtime associated with your business-critical mobile operations.